Setup your own bank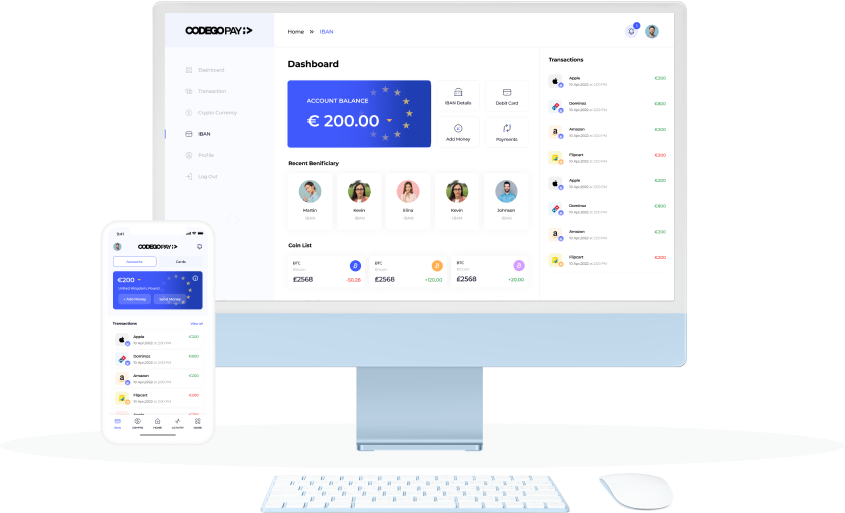 The Virtual IBAN solution

Multi-Currency Account

European Virtual IBAN's

Card Issuing Management

Swift Payments Onboard

Instant SEPA Transfer

KYB/AML Liveness tool
The new criteria of Core Banking
Codego Core Banking will allow you to have the essential core to be able to develop and offer financial services.
We invest research in the automation of services, to optimize checks on transaction monitoring, on suspicious transaction alerts to eliminate any type of illegal activity. Our system analyzes your customer profiles on a daily basis, updating the risk rating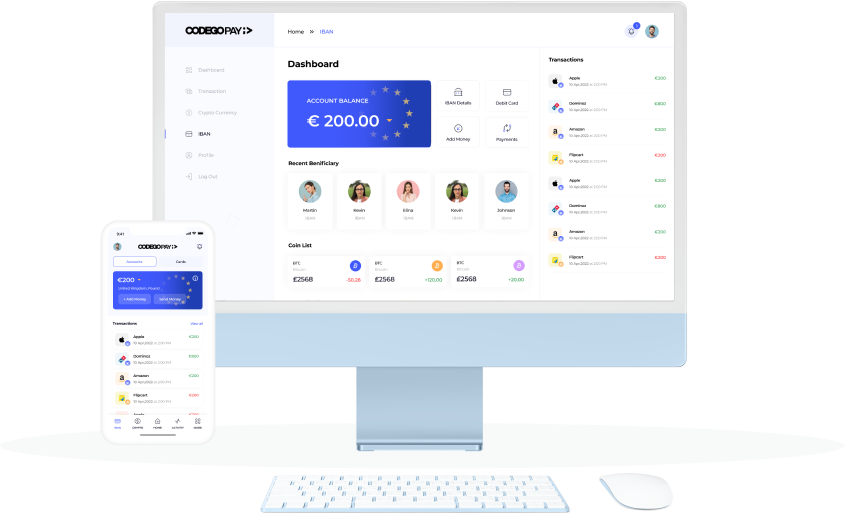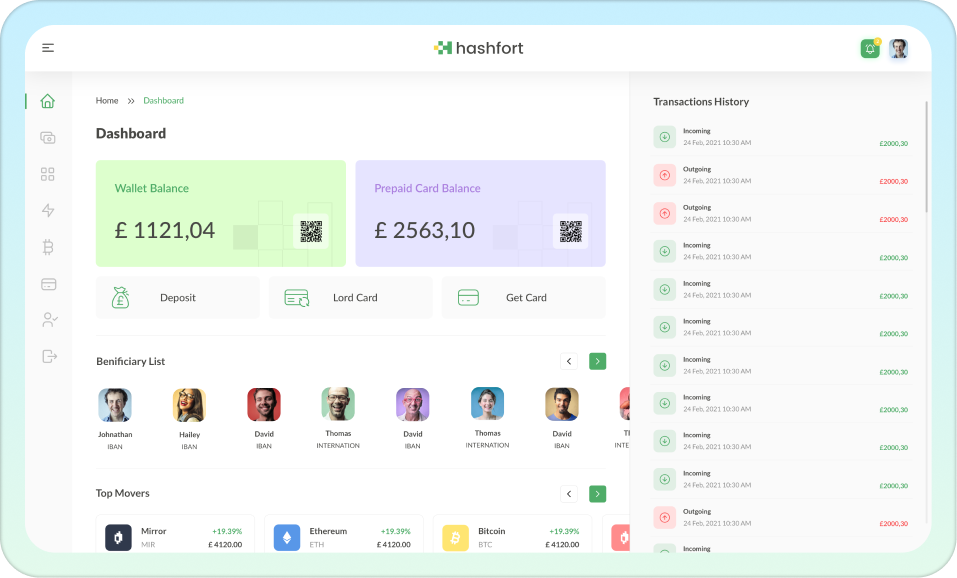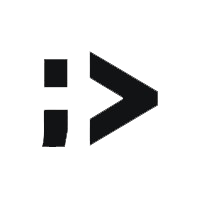 Core banking is a banking service provided by a group of networked bank branches where customers may access their bank account and perform basic transactions from any of the member branch offices. Core banking is often associated with retail banking and many banks treat the retail customers as their core banking customers. Businesses are usually managed via the corporate banking division of the institution. Core banking covers basic depositing and lending of money. Core banking functions will include transaction accounts, loans, mortgages and payments. Banks make these services available across multiple channels like automated teller machines, Internet banking, mobile banking and branches.[1] Banking software and network technology allows a bank to centralise its record keeping and allow access from any location.
Wikipedia Source
Why choose Codego 🎖️
One partner and all in one

280K
Cards activated 2022

760M$
Payment Processed 2022

36
White label core banking 2022