White Label Crypto Prepaid, Debit, Expense Cards Issuing✨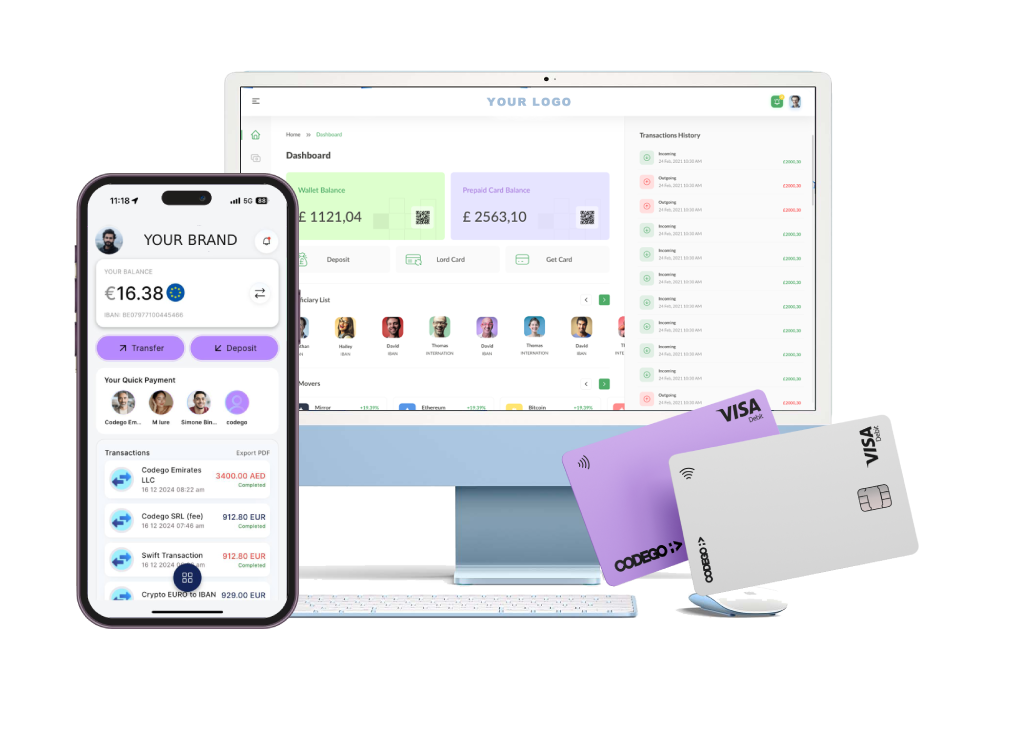 Issuer of crypto debit and prepaid cards 🔥

Core Banking
The best solution for banks and financial istitutions, where we provide Frontend, backend, transaction monitoring, strong authentication, KYC liveness, pep and sanctions list

Bin Sponsorship
Don't waste time asking for sponsor bins, we can share our 15 different sponsor bins between prepaid, debit and corporate cards.

Card Issuer
Our CAAS service is the best and fastest on the market, through our provider manufacturers we can deliver plastic, metal, wood, transparent and virtual cards with Apple pay and google pay.

Crypto Cards, Expenses card, Gift cards
Card solutions for individuals, banks, fintechs, crypto communities, gift cards, virtual cards, debit cards, prepaid cards, payroll cards, crypto cards

Acquiring Services
We provide virtual and physical acquiring service for all network networks

IBAN Accounts
We provide local iban in 6 European countries.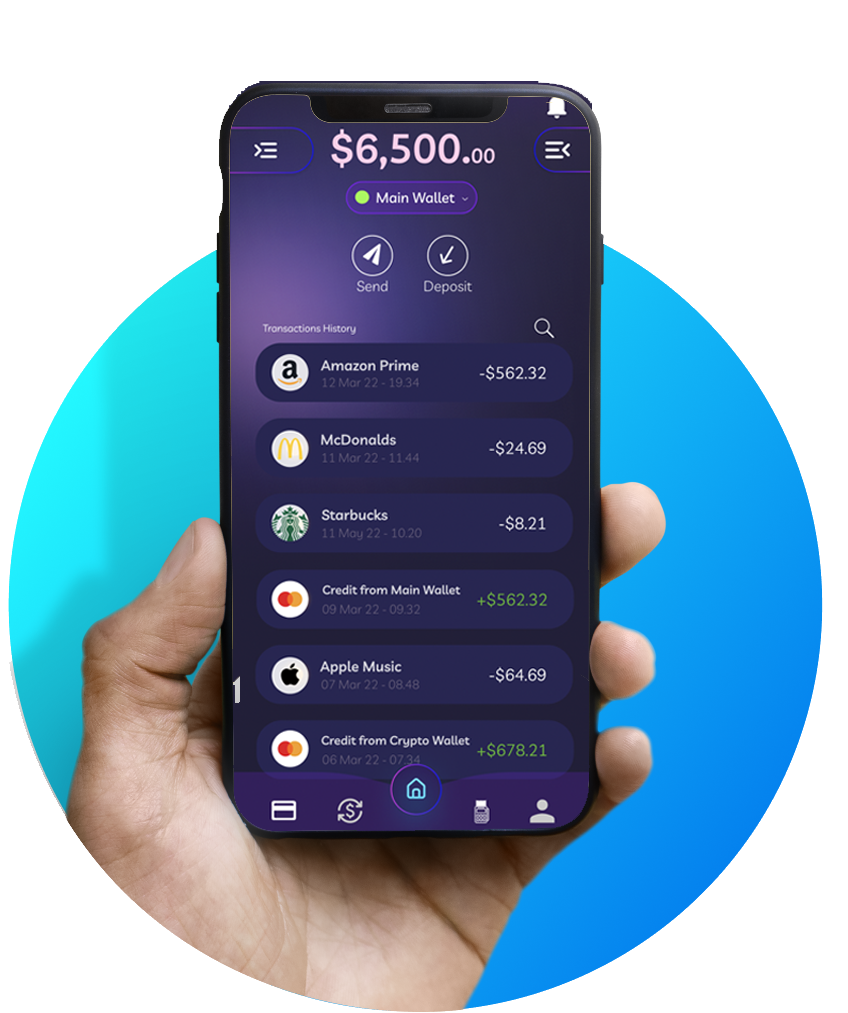 Your white label ready to go in 2 weeks 📱
A mobile application with all services available, with more than 12 fiat currencies and 500+ crypto currencies. we can customize each solution for your needs. We provide deposit access points in all regions and you will be ready to use our white label crypto card service
your card design on Apple pay and Google pay
No implementation stress or waiting times. Thanks to our agreement you will be able to have your crypto card issuer on your device in a short time and pay with your mobile phone
Easy to create your corporate expenses and crypto card branded on apple and google pay
Instantly your customer can add the virtual crypto card in apple and google pay
All transactions settled direct in your app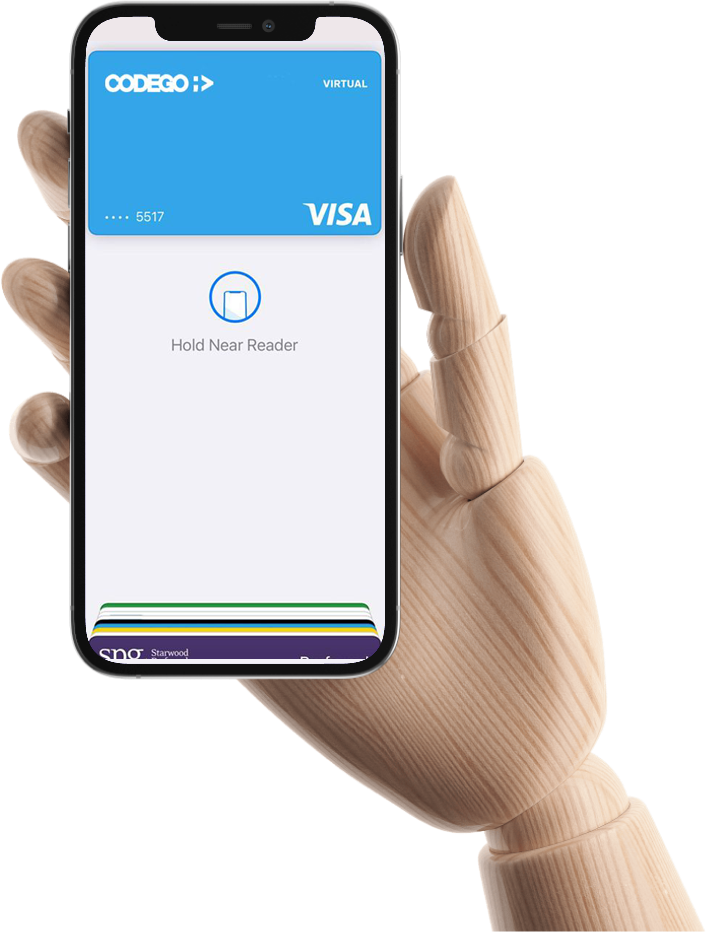 Top Integration 🤝🏻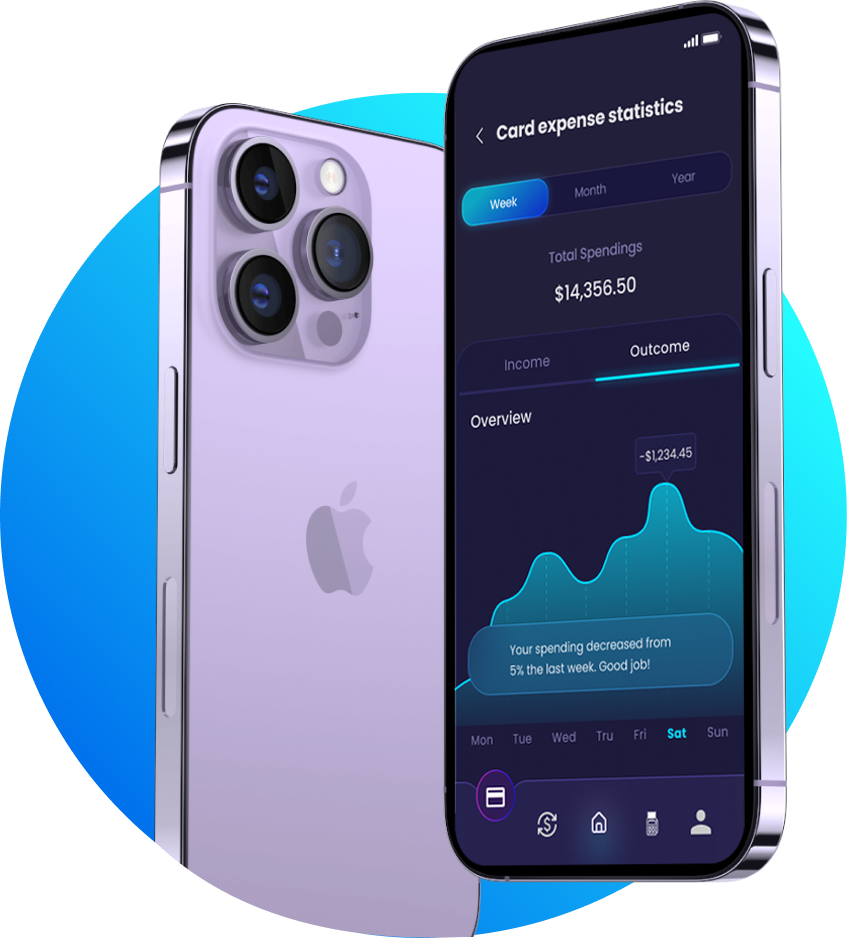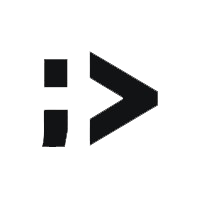 Card Expense, expense details in real time, and comparisons with previous months. Our core banking helps users understand where their spending is going
Features 1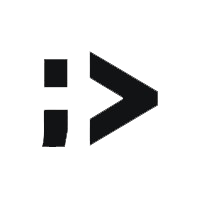 Different deposit methods. Bank transfer, voucher code and topup with a prepaid/debit or credit card in real time from any network
Features 2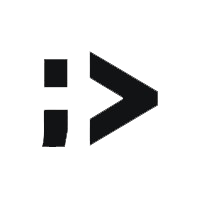 Our strength is PSD2, with strong authentication. Your device, and your face become the token to authorize. Payments authorized only by the real user
Features 3
Why choose Codego 🎖️
One partner and all in one

280K
Cards activated 2022

760M$
Payment Processed 2022

36
White label core banking 2022