The Ultimate Platform for Crypto Gift Cards✨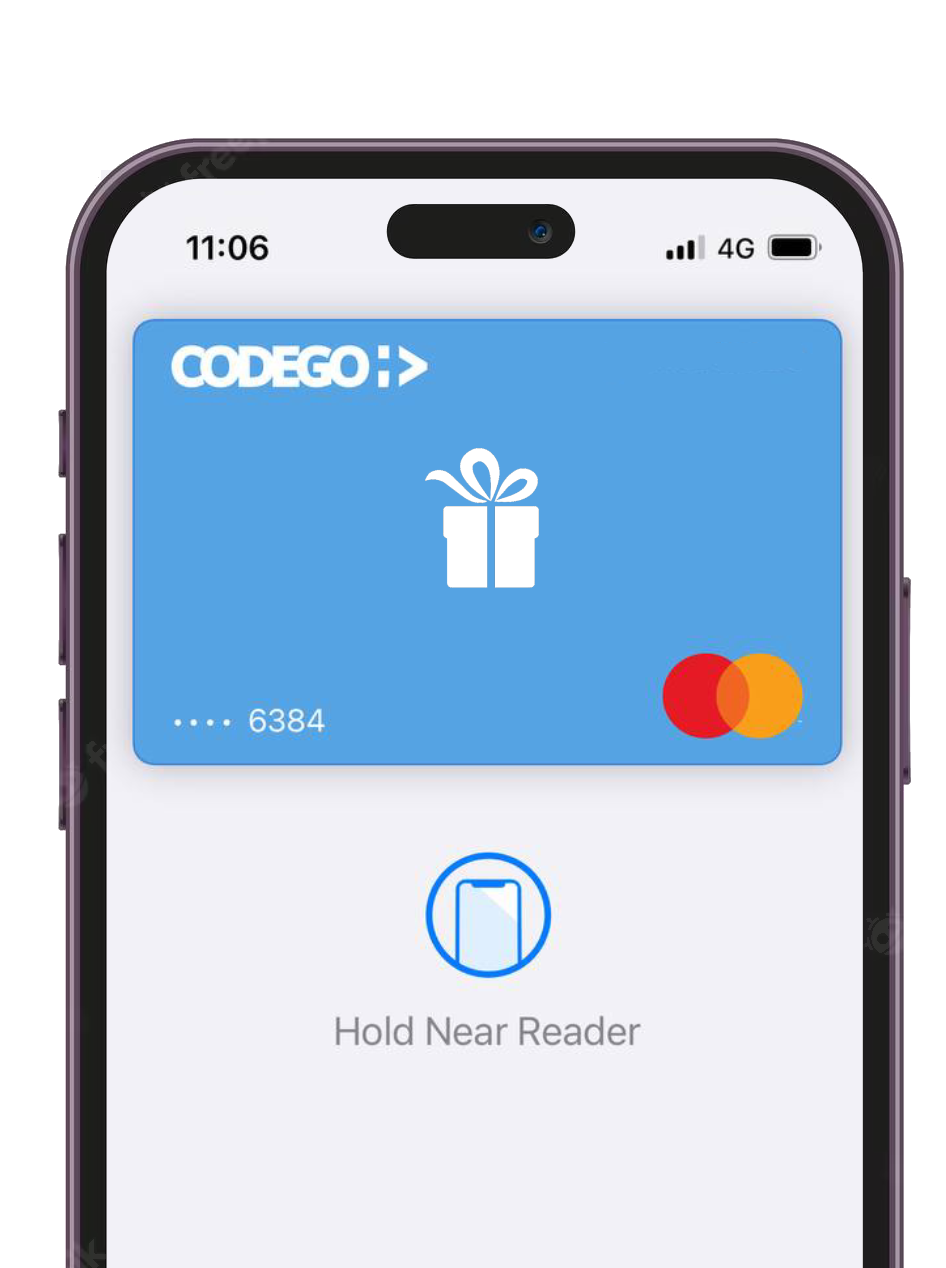 Buy gift cards with your favorite cryptocurrencies, no KYC required. Get instant delivery and maintain your privacy with Codego's secure platform.🔥

No Personal Information Required
Highlight the fact that customers can purchase crypto gift cards without sharing their personal information or undergoing a KYC process..

Complete Anonymity
Emphasize that customers can purchase gift cards anonymously, without leaving a digital trail.

Fast and Secure Transactions
Highlight the speed and security of transactions, which can be completed quickly and with minimal risk

Flexibility and Convenience
Emphasize the convenience of purchasing gift cards with cryptocurrency, allowing customers to use their digital assets to make practical purchases for themselves or as gifts for others.

Multiple Cryptocurrencies Supported
Emphasize that customers can purchase gift cards with a variety of cryptocurrencies, not just limited to Bitcoin.

Instant Delivery
Highlight the instant delivery of gift cards, which are delivered directly to the customer's email inbox.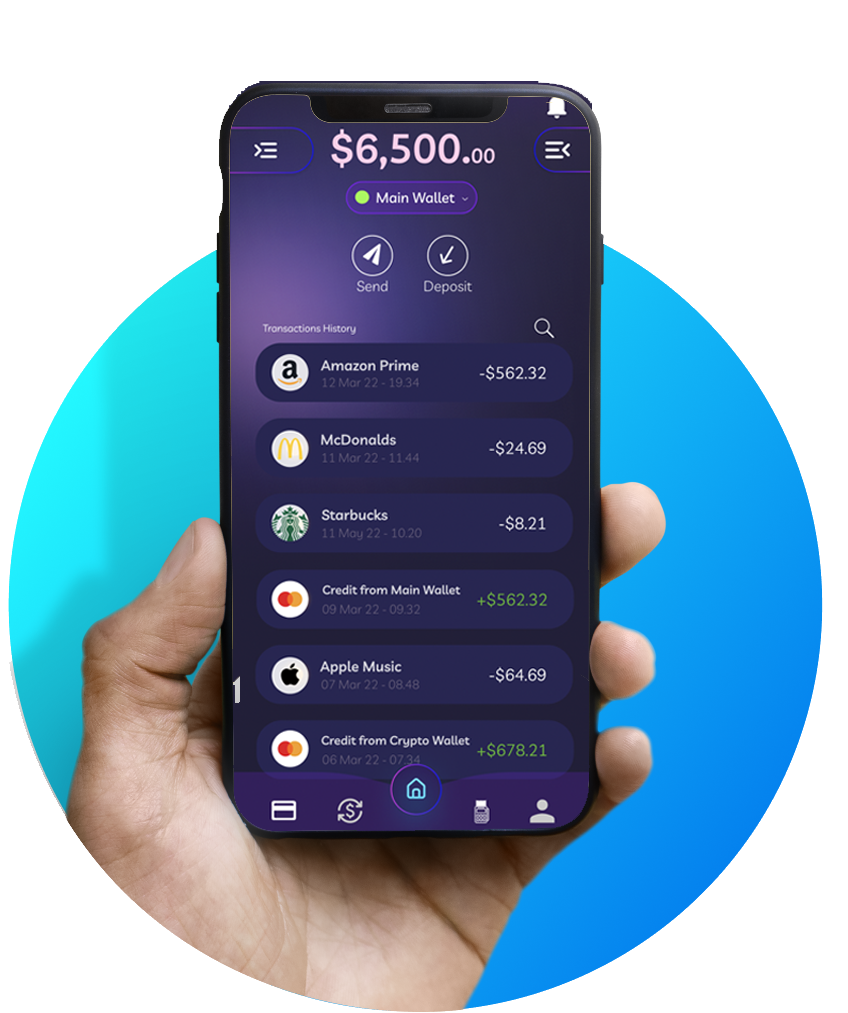 Your Gift Cards label ready to go in 2 weeks 📱
Looking for a fast and secure way to buy gift cards with cryptocurrency? Look no further than Codego! Our platform offers a wide selection of gift cards from top brands, all available for purchase using various cryptocurrencies. And with our integration with popular gift card apps, you can easily track your transactions and manage your gift card balances in one convenient place. Plus, with Codego, you can add your gift cards to Apple Pay or Google Pay instantly, making it even easier to use your gift cards for everyday purchases. Simply add your gift card to your digital wallet and enjoy the flexibility and convenience of using cryptocurrency to buy the things you love. Choose Codego for a secure and private way to buy gift cards with cryptocurrency, and enjoy fast delivery and instant access to your digital assets.
The power of our transaction monitoring service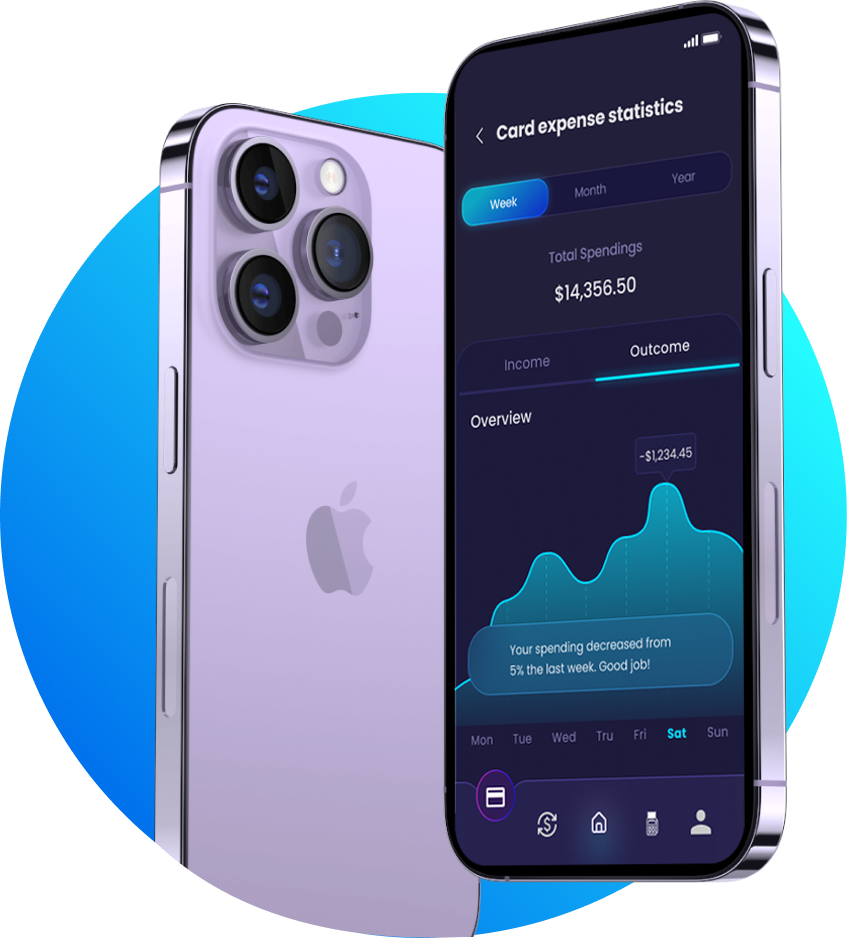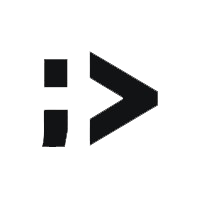 Codego makes buying gift cards with cryptocurrency easy - no KYC, multiple brands, instant delivery, and Apple Pay/Google Pay support
Gift Crypto Card Features 1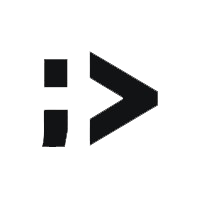 Get gift cards from top brands with your favorite crypto on Codego - fast, secure, and private, with no personal information needed
Gift Crypto Card Features 2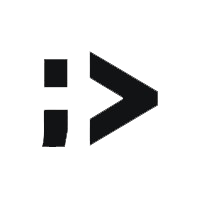 Looking for a way to buy gift cards with crypto? Choose Codego for anonymity, convenience, and a wide selection of popular brands
Gift Crypto Card Features 3
Why choose Codego 🎖️
One partner and all in one

280K
Cards activated 2022

760M$
Payment Processed 2022

36
White label core banking 2022