Bank as a services, issue your virtual EU IBAN via API✨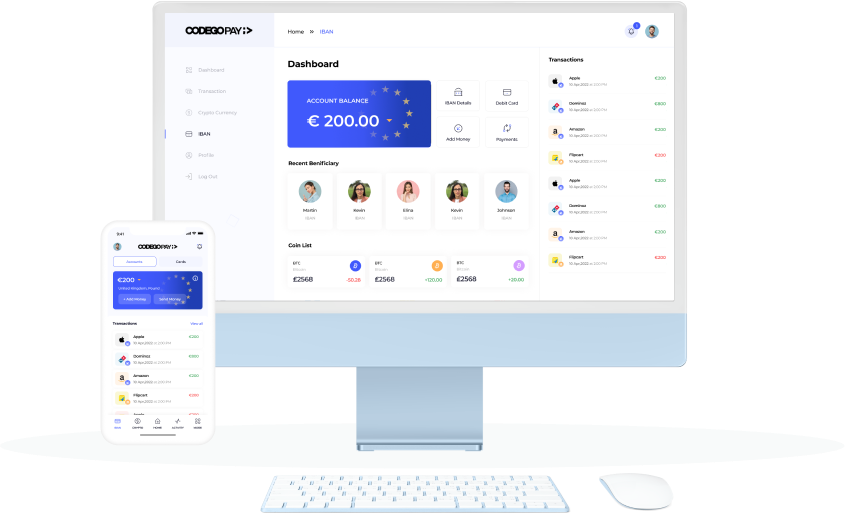 From now on you can distribute your virtual IBAN's all over the world

Local EU IBAN
access to issue prestigious European local IBAN prefixes

SEPA Payments
Send and receive payments in 33 countries that accept Sepa and Sepa Instant payments

Profit on services
Instantly receive profit based on, account opening, monthly payments, sepa sending and much more

Multi IBAN Account's
possibility to assign multiple ibans to your users

Worldwide account
Give service to all nationalities individuals and business companies

all via API
Our api will give you access to all the data to implement in your whitelabel frontend as you wish.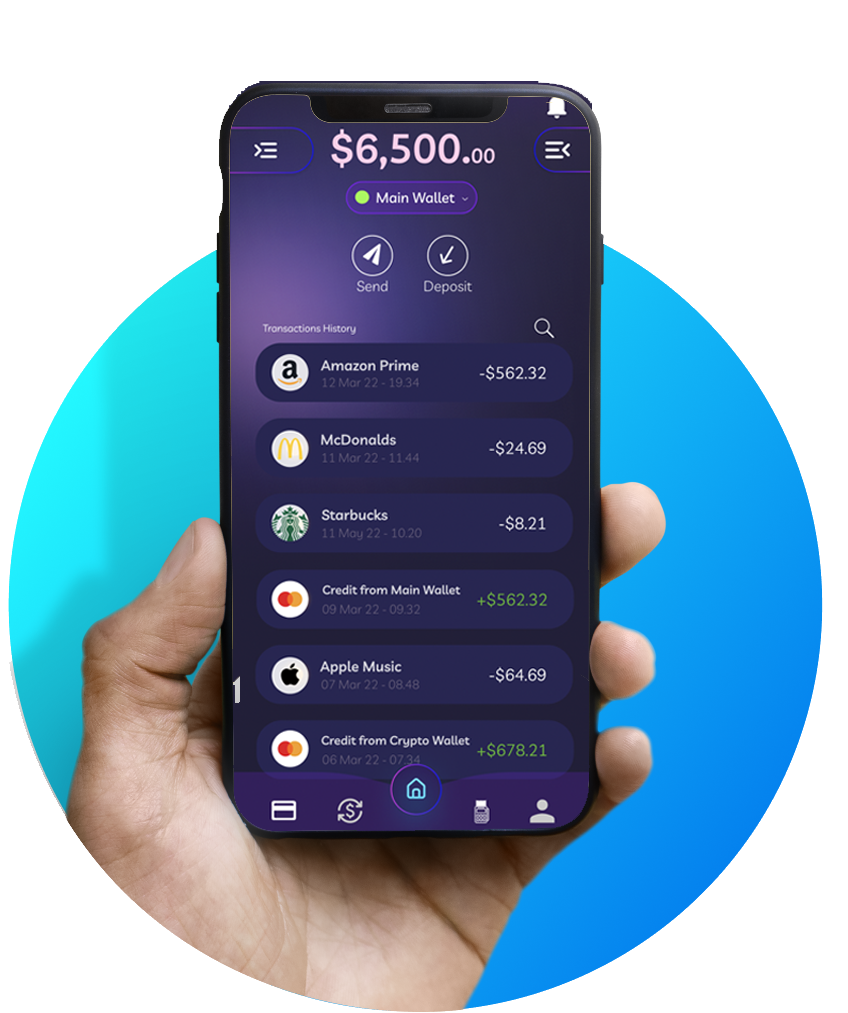 Your own bank ready to go in 2 weeks 📱
our baas services allow you to go live in less than 2 weeks, the bees are easy to integrate, and it does not require any license since you will be working as our agents. Furthermore, you will be able to offer services at all levels of business risks.
Top Integration 🤝🏻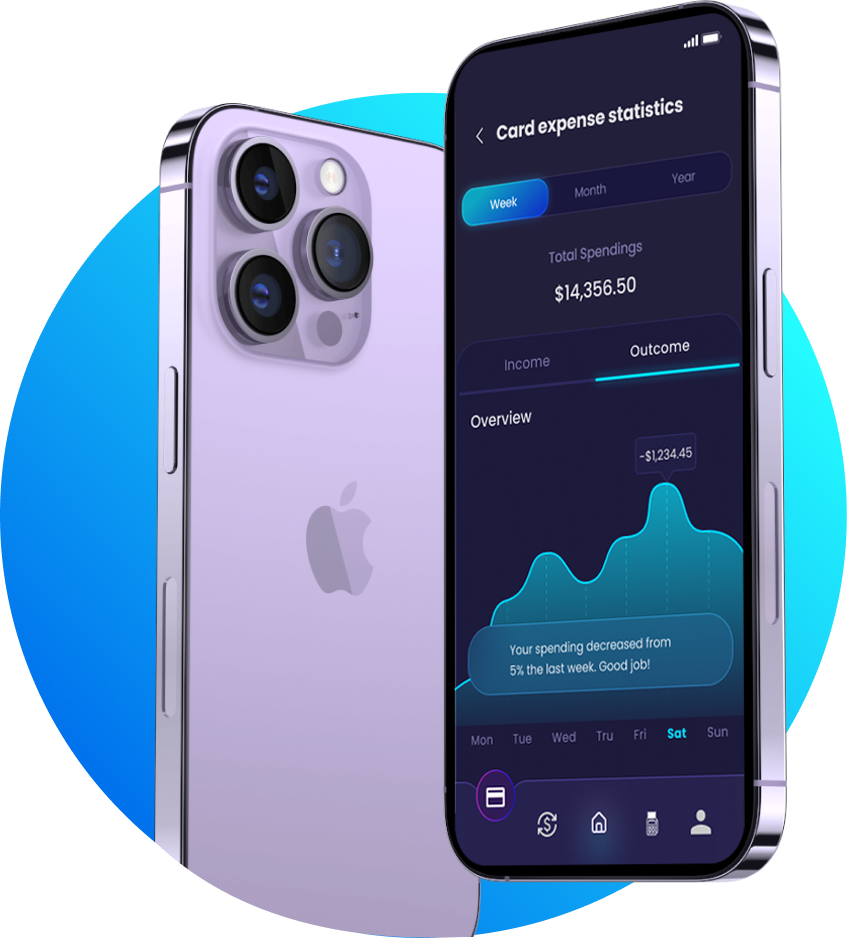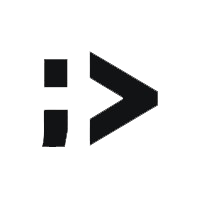 Card Expense, expense details in real time, and comparisons with previous months. Our core banking helps users understand where their spending is going
Features 1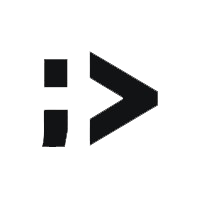 Different deposit methods. Bank transfer, voucher code and topup with a prepaid/debit or credit card in real time from any network
Features 2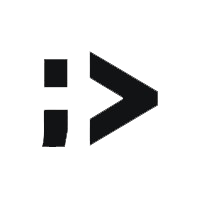 Our strength is PSD2, with strong authentication. Your device, and your face become the token to authorize. Payments authorized only by the real user
Features 3
Why choose Codego 🎖️
One partner and all in one

280K
Cards activated 2022

760M$
Payment Processed 2022

36
White label core banking 2022